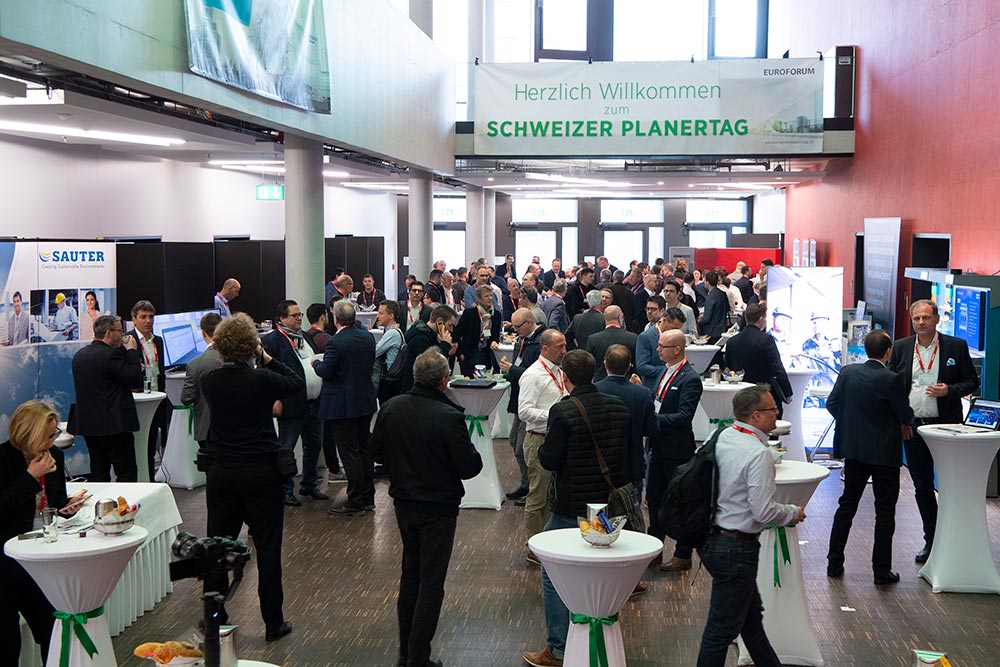 Swiss Planner Day 2020 - Latest Insides into a Planning Process
The detailed event program is available here in mid-December, directly through Euroforum GmbH. The event will take place on 10th of March 2020 in Brugg / Switzerland at the Campus Saal.
Use the opportunity to speak about our range of products to protect what's yours. Endless possibilities and unlimited connectivity – by using our leading Alarm Server Management Software, one is in control of a wide range of alarms and incidents. Speak to us to find out more.
The Challenge
Providing individualized Services and dedicated Alarm Server Management, INAX247 is your leading provider in Europe. We're offering these services from various locations directly and through help of motivated resellers. Hence, it's easy to get your alarm server setup to minimize risks. Just contact us for a free consultation.
The Solution
Our renowned and market-leading software ixArma5 and ixArma 5 portal (secure cloud solutions, hosted in your country or on your very own dedicated server) will prepare you for the worst. INAX implements your Alarm Server Solution and manages the application on your behalf, even on your own dedicated server. As this server is used just by you, you may use this server for a wider range of other applications and business needs too. However, INAX is then only responsible for the installation of the Alarm Server and its maintenance.